Is your resume ready to deliver? If you're a job seeker, student or anyone looking to enhance your career prospects, you can't miss the Comox Hiring & Post-Secondary Education Expo, coming to the Comox Valley on Thursday, Nov. 16.
Filling the Comox Community Centre from 11 a.m. to 3 p.m., the expo offers a unique opportunity to connect directly with many of Vancouver Island's top employers and post-secondary institutions.
Among the businesses and institutions on hand will be Staples, the Canadian College of Performing Arts, Hy-Tech Drilling, Sun Life North Island College, Glacier View Lodge, Grieg Seafood, Camosun College, Blanchard Security, Bee-Clean Building Maintenance, Costco and many more.
Have your resume ready!
"Our Comox hiring expo isn't just any event – it's the key to unlocking your future," says Black Press Events Manager Ranee Pal.
One of a full suite of hiring and education expos Black Press Media hosts around the province, the Comox Valley event really is the first step toward the career you want.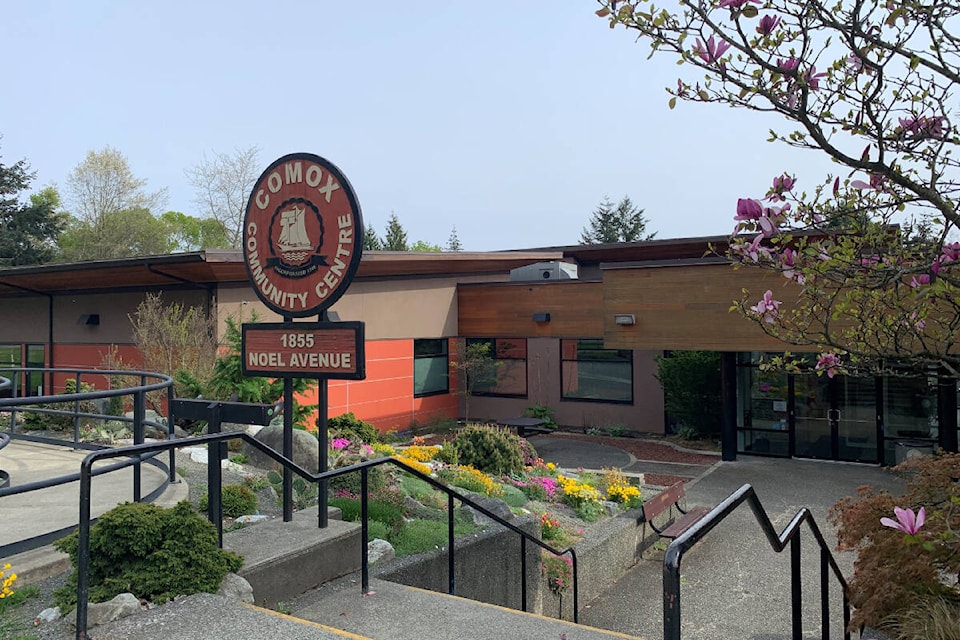 "The Comox Hiring & Post-Secondary Education Expo is your one-stop destination to explore your career options, get your questions answered on the spot, and make meaningful connections with the industry's top professionals," Pal says. "This is truly an event you won't want to miss."
Even better, the Comox hiring and education expo is FREE to attend and open to everyone:
When: Nov. 16, from 11 a.m. to 3 p.m.
Where: Comox Community Centre, 1855 Noel Ave., Comox
How: Get your FREE ticket here and come prepared with your resume and ready to take the next step toward your future!
Learn more at events.blackpress.ca/comox-2023/ or email events@blackpress.ca.