Thursday and Friday to see downpour of 20 to 50mm and high winds on Vancouver Island
In less than a month, Canada to be first industrialized country to legalize recreational marijuana
Frustration and sheer exhaustion are building as thousands of people wait to go home seven days after the storm began battering the coast.
Local contractor Stuart McLean has announced his candidacy for RDN Director of…
Candidate announces 'complete recovery' years after snake bite
Impress TV
Here's a simple denture solution for a painful oral disease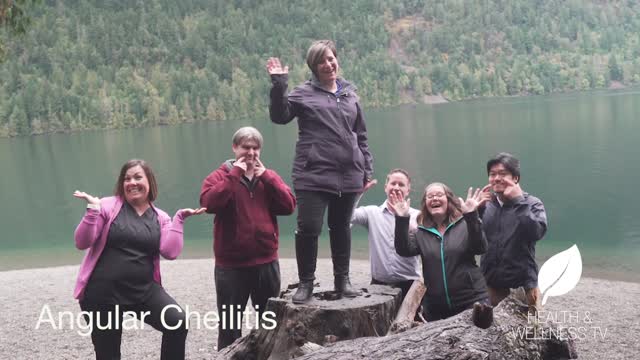 sponsoredMore videos
On a 9-2 vote, the executive committee declared RUSADA as having satisfied conditions
The 2014 women's world basketball championships were a coming out party for Canada.
Heather Williams has documented the two profound stages beforeand after the accident
In a ceremony that started out congratulating TV academy voters for the most historically diverse field of nominees yet, the early awards all went solely to whites.
Opinion
ICBC deficit now largely due to reckless and distracted driving
Annual run ensures legacy still growing
UBC study shows that humans are hardwired to prefer being sloth-like
In case you missed it, here's a look at replay-worthy highlights from across the province this week
Hard working mother and business woman believes in work/life integration
Cooking with colorful citrus fruit