TV show producers say they are happy to support local programs
Keya Morgan was taken into custody in Arizona early Saturday on an outstanding arrest warrant.
U.S. District Judge Haywood Gilliam Jr.'s order prevents work on two high-priority sections
The Boomer's Legacy British Columbia Bike Ride is back. In a couple…
The BC SPCA holds an adult cat adoption promotion
Impress TV
Can you fix those broken dentures? Maybe!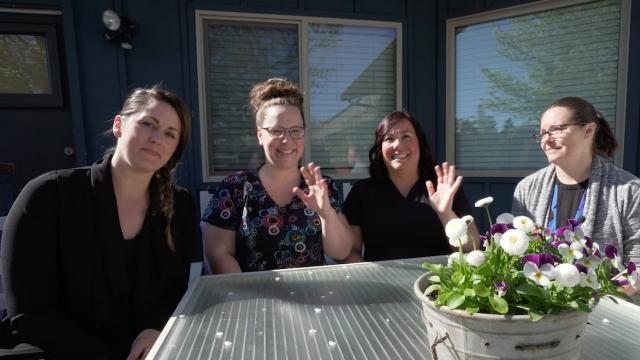 sponsoredMore videos
Vancouver unbeaten in last 3 MLS contests
Christine Sinclair has spent 19 years with the national team
Egyptian-born Mena Massoud was unknown before snagging the lead role in the live-action Disney remake
Original series ran from 1994 to 2000 and focused on a white family whose parents died in a car crash
'Businesses trust our community newspaper to reach potential customers'
Of the 340 companies included in the analysis, only 19 were run by women
Opinion
For safe injection sites to work, however, they must be placed in communities where injection drug users live
Carbon pricing, the Trans Mountain pipeline to be key facets in upcoming election
The baby owl's inability to fly back to its nest prompted a rescue by first responders
Dana Glowacka, of Montreal, held a plank for four hours and 20 minutes
sponsored
The unique area offers numerous opportunities both at the lake and in the neighbouring communities
Check out these remarkable wildlife entries for the London Drugs Amateur Photographer of the Year contest