Committee endorses standardization design of buildings
"The mood on the dock is hopeful."
#BuyCanadian online campaign growing as trade stand-off causes resentment by many
Impress TV
NIWRA: Two were shot. One had trauma. Remarkable recovery!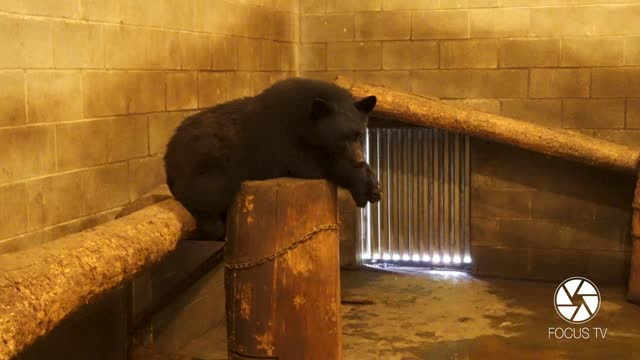 sponsoredMore videos
B.C. begins its attempt to return to CFL playoffs with a date against the Montreal Alouettes
Hall of Fame removes Gruber from weekend events due to "inappropriate behaviour"
Drew Scott and his fiance Linda Phan say "I do" during week-long celebration in Puglia
Linda Fraser has new acrylic paintings on display
Opinion
Child advocate Bernard Richard leaves B.C. with harsh message
With cancer treatment set to begin, Chilliwack Progress reporter Jessica Peters has a few words of advice.
Newfoundland and Labrador judge named three unmarried adults as legal parents of a child
Ontario Superior Court justice lambasted Jennifer Lee for 'despicable conduct' against Eric Abramovitz
sponsored
Black Press Extreme Education and Career Fair comes to Nanaimo June 21
sponsored
The wrong glass can turn your home into a sauna this summer