MP calls congregation's efforts an "inspiring story for all Canadians"
sponsored
Social media was alive Sunday night with pictures from Coquihalla commuters.
Trump is claiming that North Korea has agreed to "denuclearization" before his potential meeting with Kim, but that's not the case.
Impress TV
Reline or rebase: How to know what your dentures need when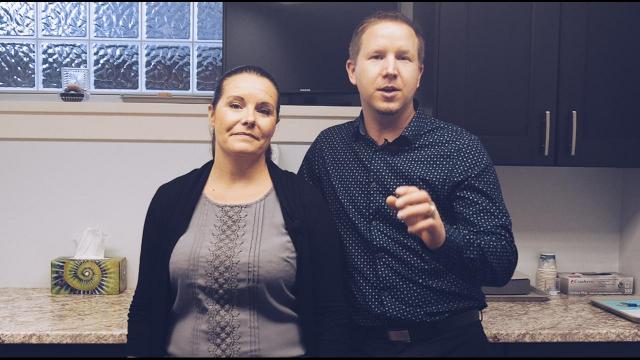 sponsoredMore videos
Ballenas score a win and a tie in the final home game
Austin Matthews jersey sales top Pittsburgh Penguins' Sidney Crosby, Edmonton Oilers' Connor McDavid
The Duchess of Cambridge has given birth to her third child, a boy weighing 8 pounds, 7 ounces.
Facebook page confirmed his death Saturday afternoon
Opinion
Don't worry, NDP says, the B.C. economy's booming
Tab Baker was in his garage in Prince George when the small moose gave his truck a clean
The wee goats need to get used to humans before 'goat yoga' launches