Plan to increase hours of caseworkers
U.S. Customs and Border Protection agency sent tremors through Canada's burgeoning cannabis sector
Catherine McKenna led off the three-day Halifax gathering Wednesday
Candidates file papers by 4 p.m. deadline
Four running for mayor, 11 for councillor
Impress TV
Amy Hadikin: New rules for realtors are a win-win for you!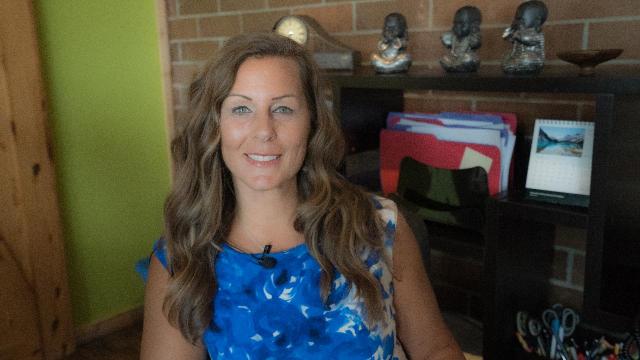 sponsoredMore videos
Edmonton picks up 4-2 win in Vancouver
Around the BCHL is a (near) daily look at what's going on around the league and the junior A world.
In a ceremony that started out congratulating TV academy voters for the most historically diverse field of nominees yet, the early awards all went solely to whites.
Mid-Island StoryTellers to hold their first Slice of Life event Sept. 28
Opinion
The B.C. girl was killed in a Burnaby park last July
ICBC deficit now largely due to reckless and distracted driving
UBC study shows that humans are hardwired to prefer being sloth-like
In case you missed it, here's a look at replay-worthy highlights from across the province this week
Vancouver Island business woman values a work ethic and fashionable style
Vancouver Island designer, architect and craftsman designs for a sustainable future