Wetlands are an incredibly important ecosystem to our planet. They're home to numerous species of flora and fauna, and with 80 per cent of coastal wetlands altered or destroyed, conserving them is critical.
Recognizing the significance of these wetlands, specifically when it comes to waterfowl, Oceanside Ducks Unlimited works to conserve and protect these vital areas – and they need your help!
Darin Brown, of Oceanside Ducks Unlimited explains that estuaries in our own backyard act as hotbeds of activity during duck migration. Birds use these areas to feed on insects, fish and amphibians, and with more than eight million ducks migrating annually, they rely on our wetlands for respite and repose during their long travels.
The habitat is also crucial for the health of our environment, economy and lifestyle – they're at the heart of our community. Wetlands filter water, protecting it for the good of the neighbourhood and wildlife, and are popular recreation areas for those walking local trails or paddling coastal waters.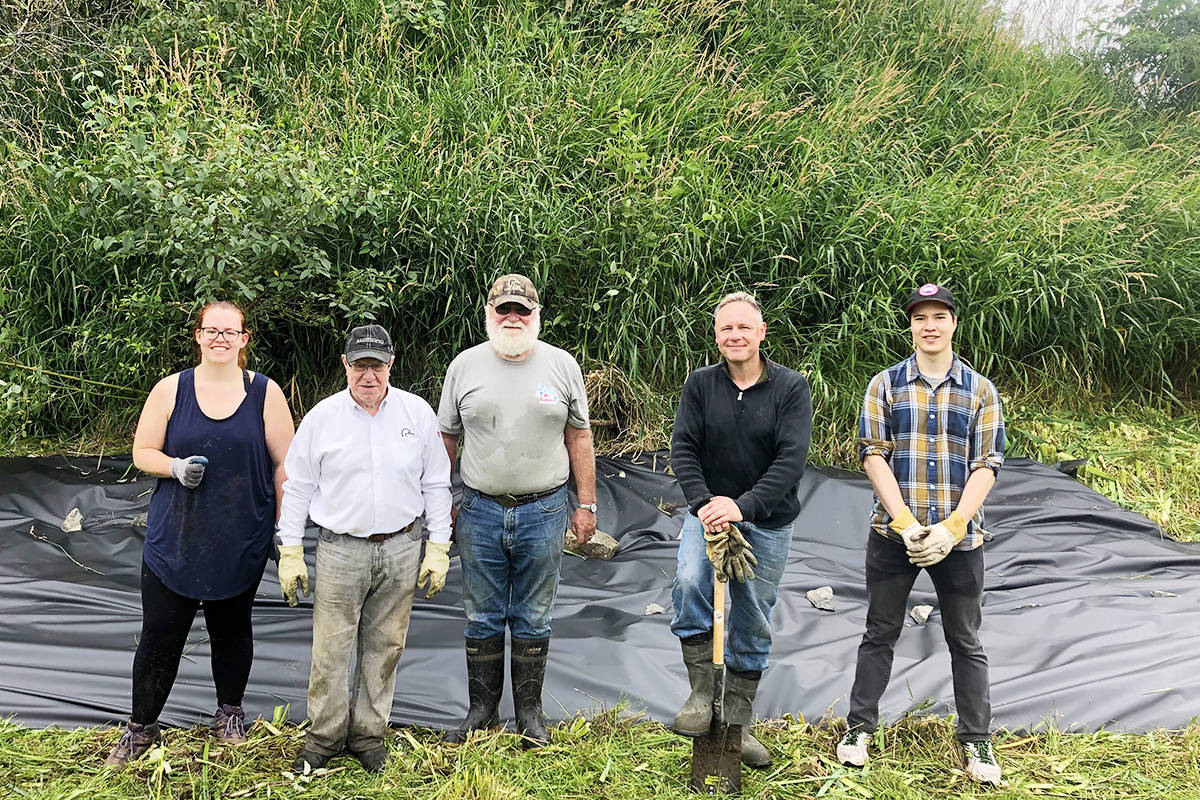 Local Efforts:
While the West Coast has some of the most diverse natural landscapes in Canada, Oceanside Ducks Unlimited protects the three Ws – water, wetlands and wildlife. Their goal is to conserve, restore, and maintain the wetlands for North America's waterfowl.
Founded in 1938, with more than 80 years of ongoing initiatives and efforts to save Canada's wetland, they've raised $873,000 here in their Oceanside Chapter!
Locally, conservation programs are geared specifically around eight wetlands here in our own backyard, such as the Nanoose wetland, where volunteers removed invasive species such as yellow flag iris and removed beaver dam debris to allow water flow through the control structure.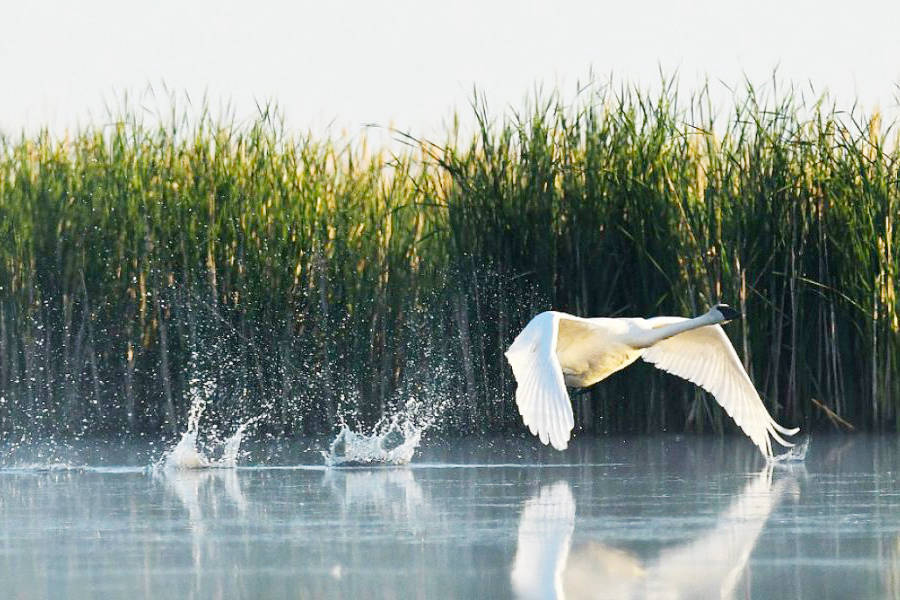 How can you get involved?
While Oceanside Ducks Unlimited has many initiatives underway, the volunteer-driven Marsh Keeper Program is a pilot project that sees volunteers visiting wetlands monthly to count waterfowl and observe water control structures. Findings are used to show trends and monitor the health of the wetlands – you can see the direct results of conservation efforts.
Volunteer opportunities aren't limited to the Marsh Keepers, however. With the well-being of our wetlands more important than ever, you can lend a hand to help maintain some of the best parts of our community for generations to come – the wildlife!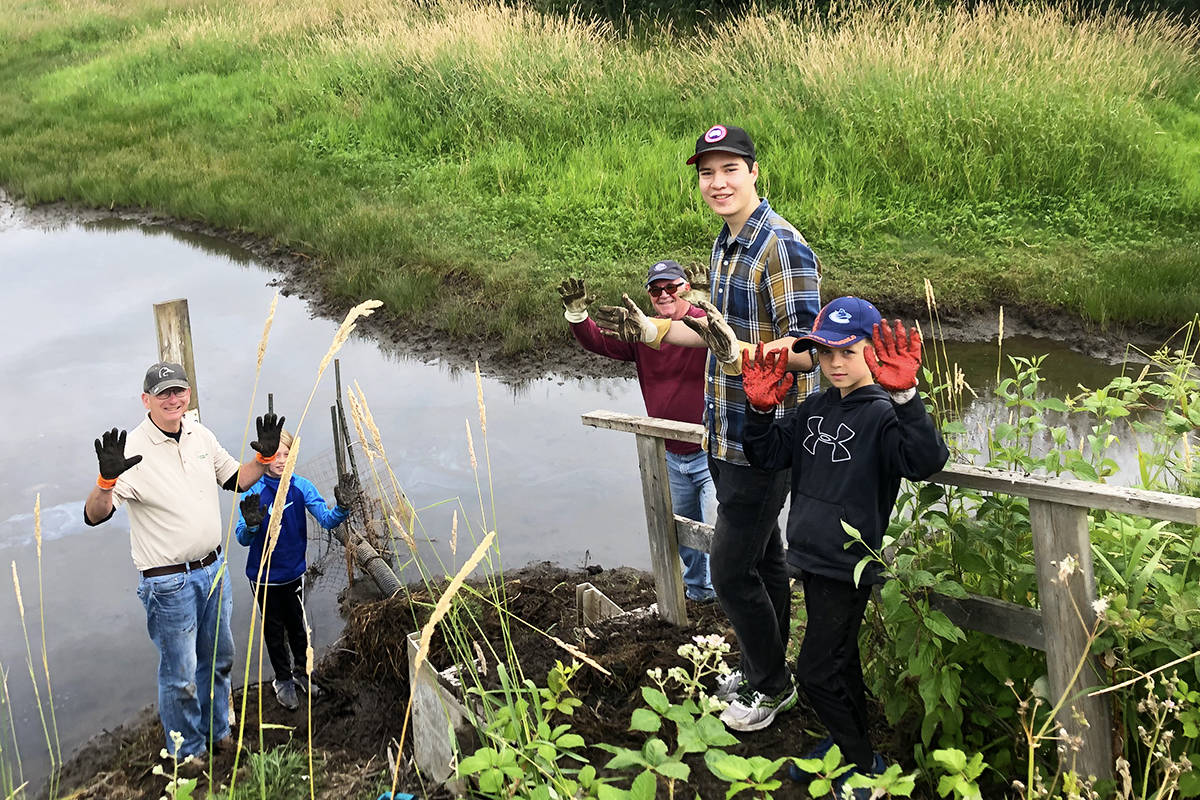 Visit the Oceanside Ducks Unlimited website, Facebook, Twitter or Instagram pages to learn more of their efforts across Canada and how you can help protect local wetlands.