At this time of year, images of cozy families snuggled up at home are almost inescapable. If you're curled up with loved ones right now in a warm, dry home, you're probably feeling pretty lucky. And if you're missing family or that stable home, this time of year can feel especially hard.
Residents of Oceanside definitely believe 'there's no place like home,' and they've proved it year after year by donating time and money to help neighbours facing homelessness and precarious housing. In February 2021, the Coldest Night of the Year fundraiser for Island Crisis Care Society was fully virtual, and organizers worried that nobody would participate — but participants rose to the occasion.
"Wow, were we surprised! Not only did we see more participation than ever before, CNOY Oceanside 2021 exceeded our fundraising goals!" says Elspeth Erickson, with Island Crisis Care Society. "Even when we can't get together in person, people still care about one another and really want to make a difference in our community."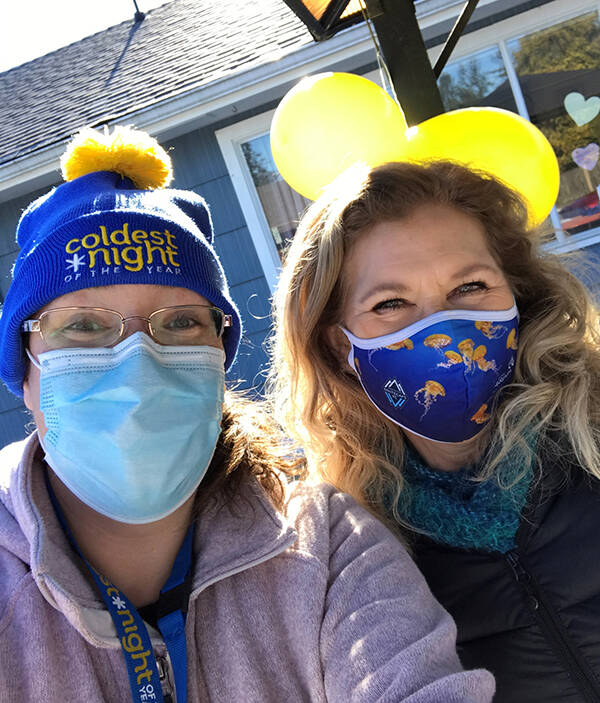 February 2022's walk is planned as a hybrid event — those who prefer to participate on their own or in small teams can sign up to do the walk any time in the month of February, while those who prefer to participate in a collective event can meet on Saturday, Feb. 26, 2022 in Parksville Community Park for group walk along either a 2 km or 5 km route.
"Coldest Night of the Year is a Canada-wide walk and fundraiser, aimed to build community and help people think about issues of homelessness and precarious housing. It's intended to allow participants to experience a very small sliver of what it is like to be in the cold — and on Vancouver Island, in the rain! — while raising money for important programs."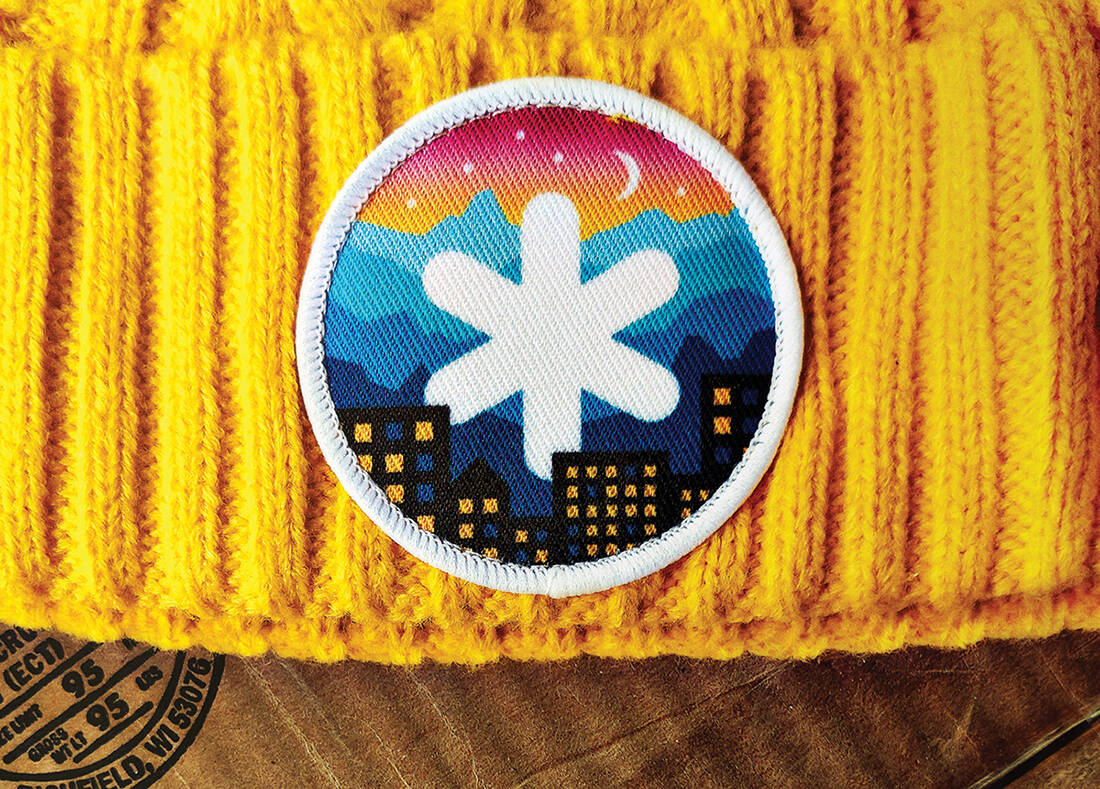 This year's iconic CNOY toques are bright yellow with a rainbow patch, signifying hope despite winter's cold, and the theme of the walk is 'No Place like Home.' You might notice cardboard moving boxes on posters and social media too.
"Many of us know what it means to put our stuff in boxes and move homes — but what if we had to put everything we owned into just one box, and carry it with us? It is a powerful reminder of how lucky we are if we really have a home," Erickson says.
Every community's CNOY event is spearheaded by a local agency, and Island Crisis Care Society is honoured to have had that role for 8 years in Parksville/Oceanside. In Oceanside, funds raised are directed towards Oceanside Outreach — programming to come alongside vulnerable Parksville-Oceanside residents and help them move forward towards a more hopeful future.
To participate, register in advance at https://cnoy.org/location/oceansideparksville. If your business would like to step up and sponsor the event to help make a change in our community, email volunteercoordinator@iccare.ca for more information.